asylum seekers left untreated for hepatitis C
The doctors who examined Wissam Jadiri when he came to Australia by boat in 2013 detected his elevated liver enzymes right away. But it took more than four years, countless flights and threats of a federal court case for the 41-year-old Feyli Kurdish asylum seeker to get treatment for hepatitis C.
"They told me because you don't have visa, because you detainee, we can't give you medication," he says. "This is not fair [that] they treat me like that, in a country like Australia."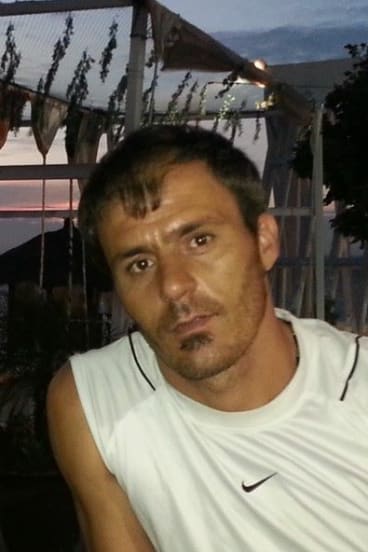 Mr Jadiri is far from alone. A new report by the Public Interest Advocacy Centre has identified the "routine denial" of antiviral treatment to people in immigration detention, and accused the federal government of failing to fulfil its common law duty of care.
It also identified a "failure to properly physically and psychologically treat suicidal asylum seekers" and the misuse and overuse of handcuffs and mechanical constraints, particularly on mentally ill asylum seekers.
Of the 60 referrals it received since September 2016, the centre agreed to help 24 people with high-level needs, including eight who were initially refused treatment for hepatitis C. In four cases, the prisoners were ultimately given medication: one through a decision of the contracted healthcare provider, another courtesy of a pharmaceutical company and two through the centre's legal efforts.